9:08PM MAY 23, 2023
Labor Party branches are mobilising to pressure the Albanese government to halve emissions from agriculture and end native forest ­logging and land clearing, in a motion to put to the party's national conference in August.
Labor's Environment Action Network – the largest and most powerful internal party grouping – has won the support of 150 ­branches for a new land-based emissions-reduction strategy in addition to the focus on electricity, industry and transport ­sector emissions.
But the National Farmers' Federation has warned the ALP activists not to run a campaign that lacks research and credibility and diminishes progress made within the agriculture sector to address climate change.
More than 100 volunteers have been trained to campaign for new climate policy at local branch meetings around Australia and they are winning support from party members who will push for its adoption at the ­national conference.
The three-point motion adopted at branch meetings, obtained by The Australian, calls for developing a land industry carbon plan; ending land clearing and deforestation; and reducing methane gases produced by the agricultural sector.
LEAN co-convenor Felicity Wade said the land sector was responsible for about 20 per cent of emissions in Australia, and about 25 per cent globally.
"We are under way on addressing energy use but haven't started on properly addressing the land," Ms Wade said. "It is deeply inefficient that as we demand industry reduce emissions, we are still creating emissions unchecked through land clearing and logging."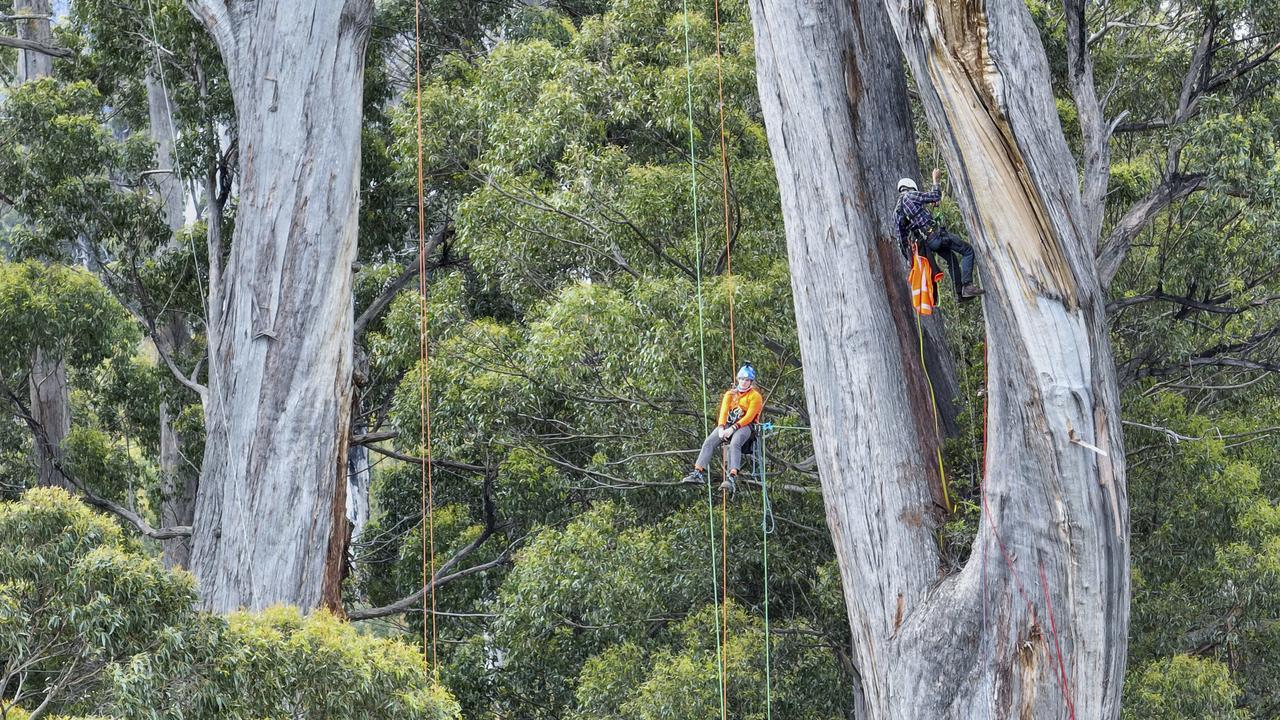 LEAN's motion first calls for the development of "a climate strategy for the land sector" that would work in partnership with the National Reconstruction Fund, the Powering the Regions Fund and Zero Emissions Taskforce. It would create jobs in ­managing land, forests and mangroves for carbon, and expand timber plantations.
Second, the motion urges the ending of "broadscale land clearing" before the next election and a move to 100 per cent sustainable government-owned timber plantations that would create jobs and industrial diversification. LEAN sees logging and land clearing as the key drivers of land emissions which undermine the carbon value of trees and ecosystems.
And third, LEAN advocates the halving of methane emissions from agriculture by 2030. Australia has committed to the Global Methane Pledge to reduce methane emissions by 30 per cent by 2030, while Meat and Livestock Australia has committed to a net-zero beef industry by 2030.
LEAN urges the government to work with the agriculture sector to set bolder targets.
Ms Wade said assistance to end native forestry industry would be needed, and emphasised that plantations already account for 88 per cent of wood produced in Australia.
"We need to deliver a generous transition package for the industry, setting up new jobs in a massive expansion of state-owned plantations and using existing skills to manage forests for carbon," she said. "Carbon is a new bankable commodity that will only increase its value in a carbon-­constrained world. Building a globally significant carbon sink is the most obvious low-carbon industry for Australia, building on our natural advantages and brimming with regional jobs.
"In a country like Australia where we have pushed its ecosystems to the ­limits, protecting and building carbon stocks is a highly job-­intensive task."
LEAN played a key role in Labor adopting ambitious emissions-reduction targets ahead of the 2015 national conference and committing to a rewrite of federal environmental laws and the creation of an Environmental Protection Agency ahead at the 2018 national conference. "We see ourselves as continually identifying the next horizon of climate and environment policy action," Ms Wade said. "In 2023, addressing the role of the land and the importance of trees and healthy ecosystems to winning the battle against global warming is where policy must go next."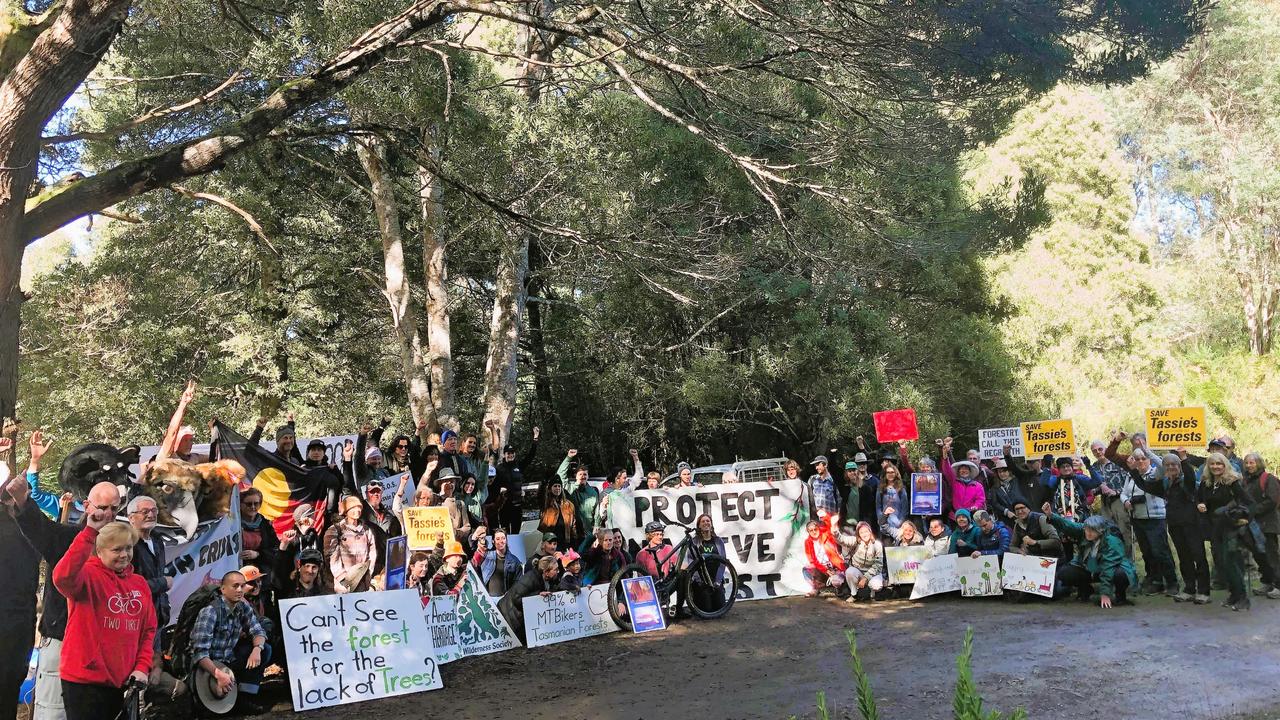 The strategy is to have branches and electorate councils communicate their support for the policies to ministers with responsibility for climate change, energy and the environment: Chris Bowen, Tanya Plibersek and Murray Watt, as well as ­Anthony Albanese. LEAN members raised these issues at the recent National Policy Forum, which feeds into the conference ­agenda.
Acting NFF chief executive Warick Rigg said on Tuesday that reducing emissions on the nation's farm was complex and needed to balance both sustaining food chains and the environment. "Farmers are working hard to balance the sustainable production of food and fibre while managing landscapes as part of the ongoing emissions-reduction journey," he said. "The red meat sector has already reduced its emissions by about 59 per cent on 2005 levels. You need only step onto a paddock to see the work farmers are doing towards emissions reduction," he said. "These are ­complex landscapes that need ongoing management for a range of outcomes."
A federal government spokesman said the party's national conference was "an opportunity to share and discuss ideas" and it remained committed to reducing carbon emissions, including in the land and agriculture sector.